Award winning builders based in Thrissur
28
years of working experience
Committed and Credible Builder based in Thrissur
Kairali Homes has been in the business of building homes for more than a decade. With team members boasting 20-30 years of experience in the industry, excellence is guaranteed. Having completed 4 Lakh Square Feet upto this point, we have the credibility and the resources to offer you the finest homes ( Villas & Flats) in Thrissur.
One of the Top
Builders in Thrissur
One of the Top
Builders in Thrissur
One of the Top
Builders in Thrissur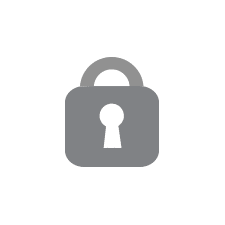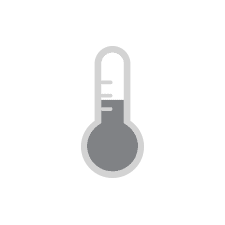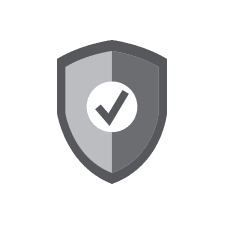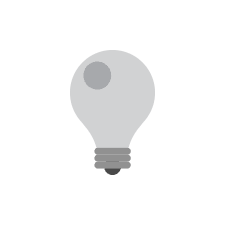 We had an excellent experience
with Kairali Homes, we appreciate the service, open communication throughout the process and the team approach. From the inception of the project to the closing date, everyone involved helped make it a pleasant, efficient venture. We are thrilled with our new home, and we highly recommend Kairali Homes.
A special thanks to Joy, Satish Menon and Sanal for all the help and patience they showed in handling and attending to all our queries and concerns
Mr. Yogesh Menon
Vihaan Heritage Villa 2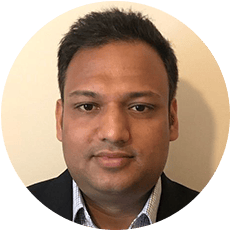 "Fantastic experience buying
an apartment with Kairali Homes. Kairali Homes team is very friendly and their commitment to the service is excellent. The Design of PRAVEKA VILLAS & APARTMENTS is really outstanding, spacious , Quality Build and the property is being surrounded by greenery. Mr Joy & Team always kept us updated throughout the construction stage and as promised completed the project on time.
Overall the experience so far has been really good, and I highly recommend Kairali Homes.
I Wish Kairali Homes team all the success in their upcoming projects."
Regards,
Mr. Radish
Praveka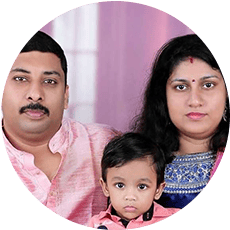 Loved our apartment
We really love our apartment and appreciate living with a company like Kairali Homes and highly recommend them
Anup Krishna & Neelima
E1, Prayag Apartments

Bhoomi Pooja and Brochure Unveiling of Kairali Bansuri Apartments at Punkunnam, Thrissur on Saturday, 25th November 2023Bansuri Bhoomi Pooja News in...