We focus on creative and strategically driven innovative
A group of professional Engineers with over 21 years of experience in the Construction Industry joined hands in Jan 2010 for the formation of Kairali Homes. We have a diversified group of activities and functions to meet the ever increasing demand and innovative trends in the Construction business. We focus on delivering innovative and customer-centric projects that offer great value to everyone involved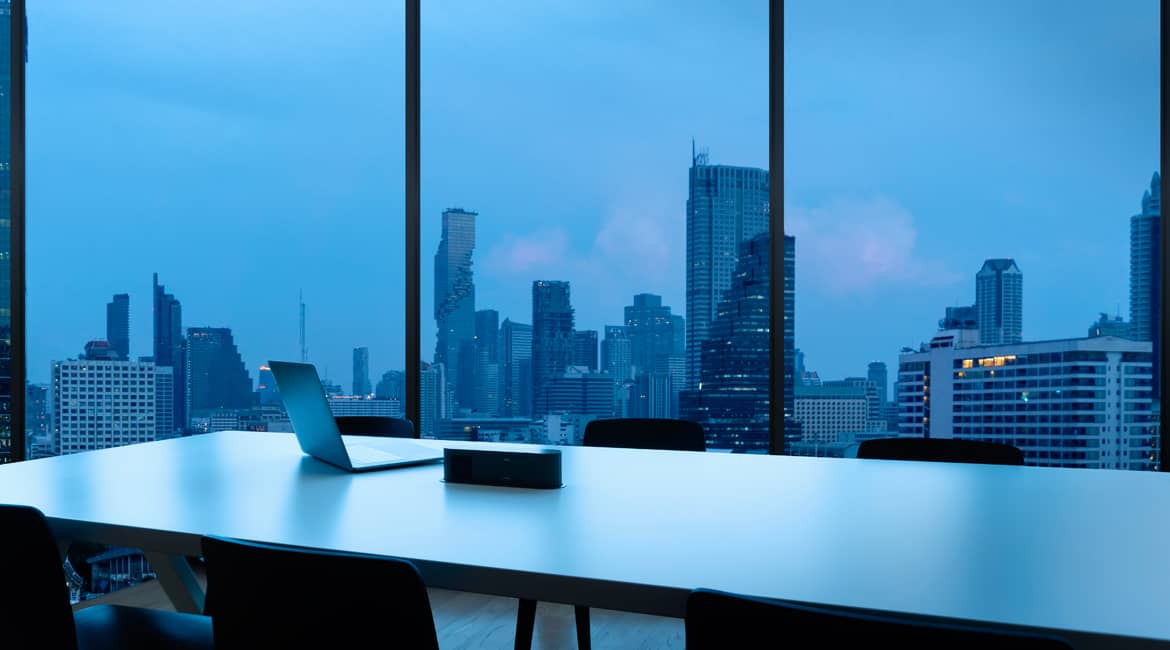 Services of Kairali Homes
Planning and Designing
From laying the plans to implementing the design, we have the finest craftsmen to make your dream home a reality
Project Management
Our project managers and staff ensure that everything associated with the project is dealt with in the best possible manner
Interiors
We have experts who can mix innovation with established principles to bring you some of the best interior designs.
2022
7th Project Completed
Kairali Feliz Apartments @Sakthan Nagar, Thrissur
2022
6th Project Completed
Vihan Heritage Villas Phase 1 @Thirror, Thrissur
2019
5th Project Completed
Kairali Praveka @Amala Nagar, Thrissur
2013
1st Project Completed
Kairali Prayag @Amala Nagar, Thrissur
2010
Kairali Homes founded
The year of the establishment of Kairali Homes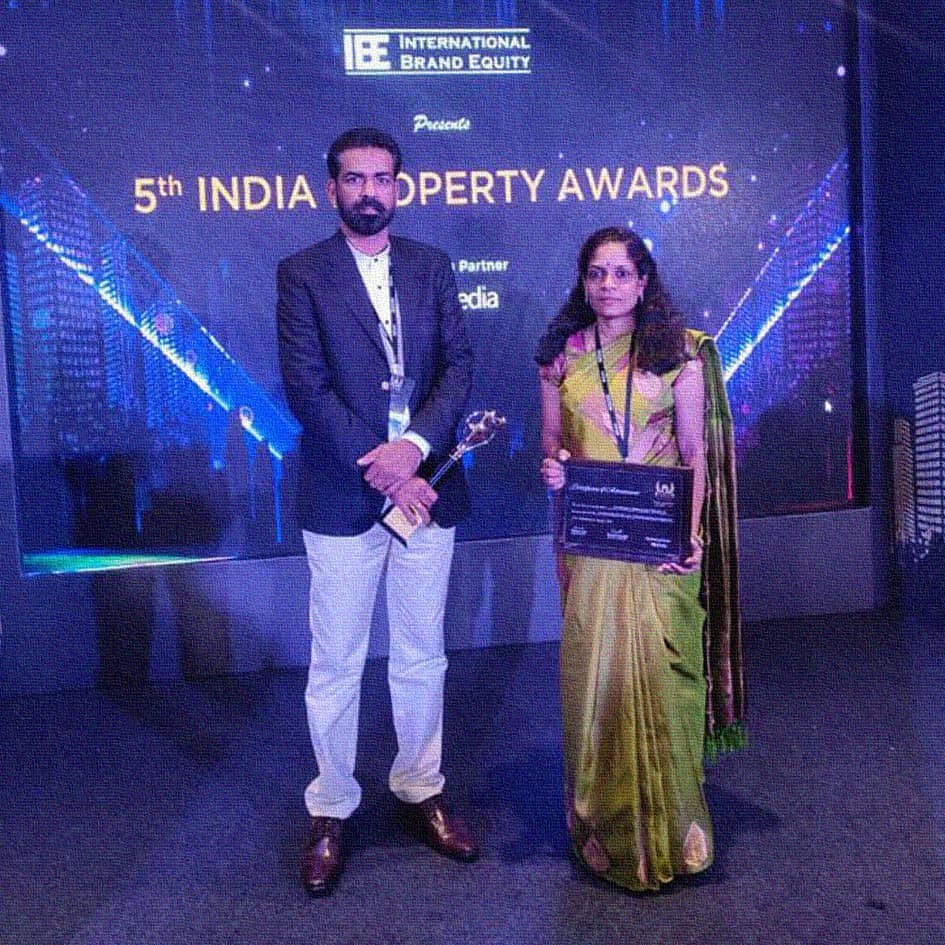 We are moving forward to fulfill our
Our vision at Kairali Homes is to create exceptional living spaces that inspire and enrich the lives of our customers. We strive to be a trusted builder, delivering innovative designs, uncompromising quality, and utmost customer satisfaction in every project.